From Dr. Karl Kaluza:
It is a great honor that you allow me to be your physician. It is not a job that I take lightly. Some people can leave work behind when they leave the office. I carry you around in my heart when you are feeling down. You are stuck in my head when I think there may be something wrong. You are on my bike rides and squish the path with me on muddy runs. You are on the chairlift and wade the waters with me. You are also in my prayers when the situation calls.
When my team physician role transitioned from the Portland Timbers to the Portland Trail Blazers, I became a little less available. Wait times for an appointment increased. I had to apologetically say, "I can't," more often, and urgent care utilization increased. I am pleased to announce a new primary care membership practice model that will allow improved access for appointments and even more individualized attention.
Primary Care Membership Model:
As a member of my new practice, patients will have improved access for appointments, unrushed experiences in the office, and even more individualized attention. This monthly fee-based membership model will not replace health insurance, as it will be billed separately to a credit or debit card each month. This allows me to extend my time spent with each patient, including offering same-day and/or next-day appointments in addition to lengthening visits to ensure that I adequately address all your questions and concerns at every visit.
Your Payment:
| Age | Monthly Membership Fee |
| --- | --- |
| 5 – 17 | $5.00 |
| 18 – 24 | $8.00 |
| 25 – 29 | $10.00 |
| 30 – 39 | $30.00 |
| 40 – 49 | $50.00 |
| 50 – 59 | $80.00 |
| 60 – 69 | $120.00 |
| 70 – 79 | $200.00 |
| 80+ | $500.00 |
To sign up for my new membership model practice, please click this link or call Lake Oswego reception at (503) 635-2323.
Sincerely,
Dr. Karl Kaluza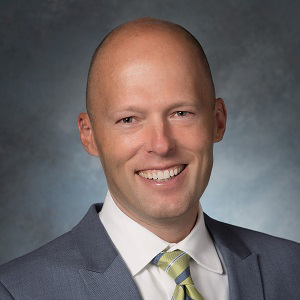 The membership fee applies to primary care patients only. There is no membership fee for seeing me at Rebound for sports medicine, athletic clearance exams, or athletic injuries.